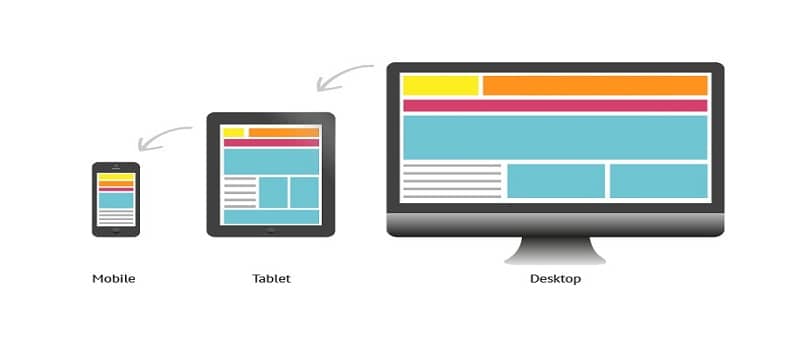 Earlier web developers used to develop a separate mobile websites know M version to serve mobile users. However, that was a great idea at that time but not anymore.
You may ask why?
Building a separate mobile website means diving the traffic on two websites that is not good SEO best practice. Instead, build a website that serves both desktop and mobile users without costing you web traffic.
That's Where Responsive Website Designing Comes to Play.
Responsive web design is following web designing best practices to design and develop a website that delivers content to the users as per their requirement not matter what devices screen, size, and operating system they are using.
Responsive web design practice contains a blend of flexible grids and layouts, images and an intelligent use of CSS media queries.
Responsive website adopts the screen sizes of the devices (desktop, laptop, mobile, tablet etc.) on which they are opening without making users scroll. It's goal to provide the best user experience by minimizing the resizing, panning, and scrolling.
It can be possible because of the fluid grids used for building this layout which allows the design to work regardless of any screen size.