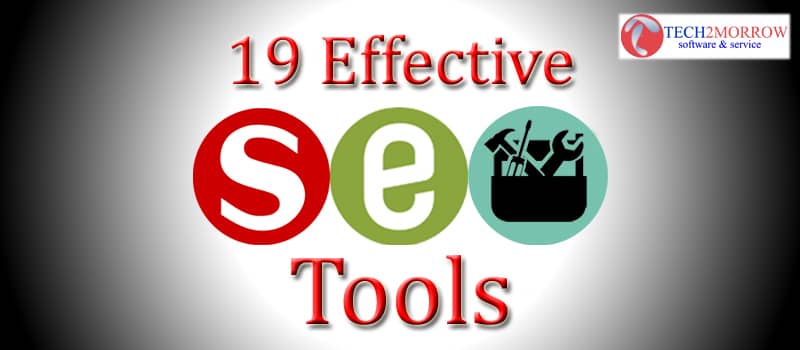 Enter a URL, and this tool will check the loading time and performance for computer and for mobile, plus perceive opportunities to improve (and pat you on the back for what you're doing well). The cellular results also include a user experience rating, grading areas like tap targets and font sizes.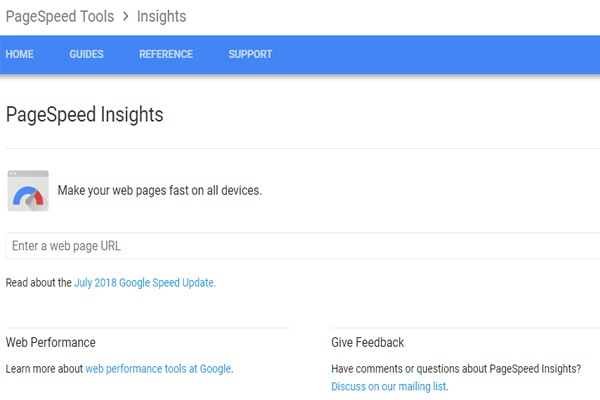 It helps to identify how our local business looks online.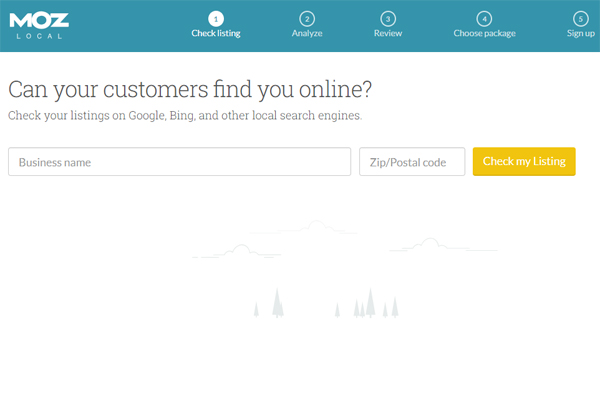 Enter a keyword, and the keyword tool offers a large handful of long-tail keyword possibilities, prepared alphabetically.
--more than 500+ keyword from one single keyword--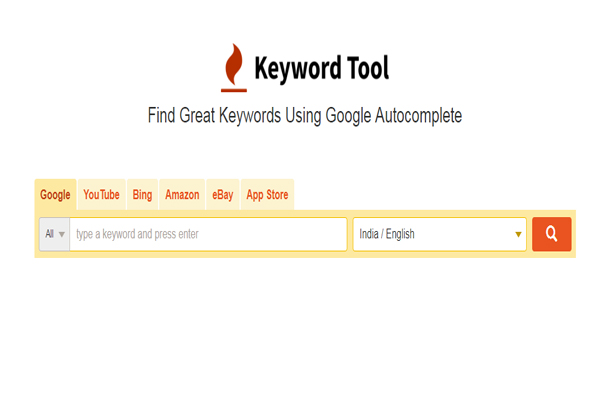 We can find the traffic on our site it helps to evaluate the overall status of our website. Google analytics is a free-cost tool.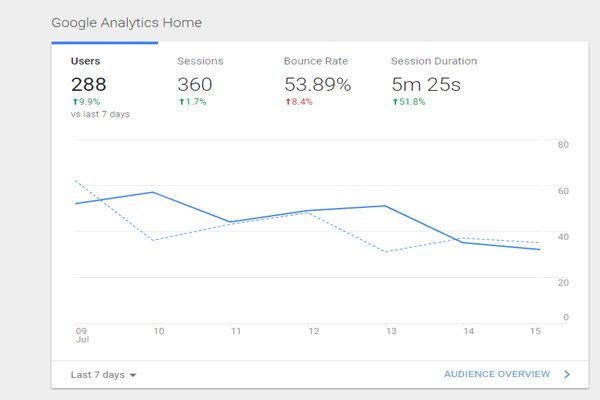 5 Google webmaster tool + google search console
Google webmaster tool helps website analysis, report error, google indexing etc...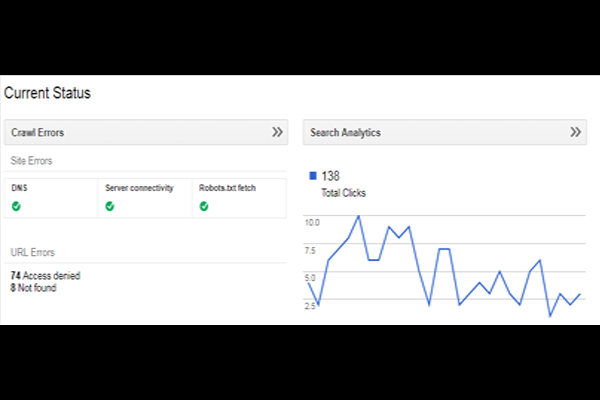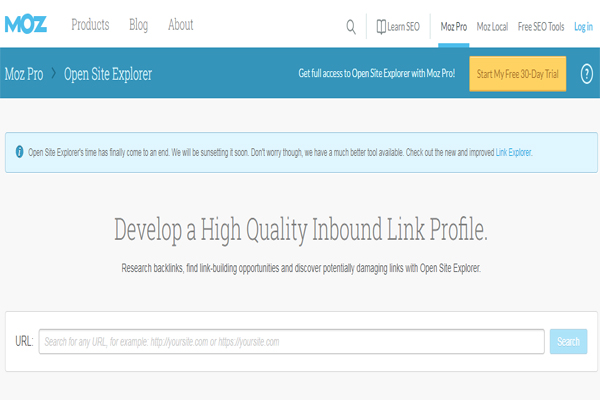 Google keyword planner knows what people search for. It gives an idea for plan proper keyword.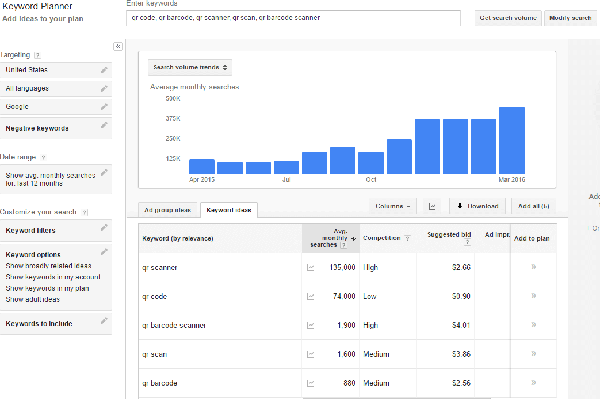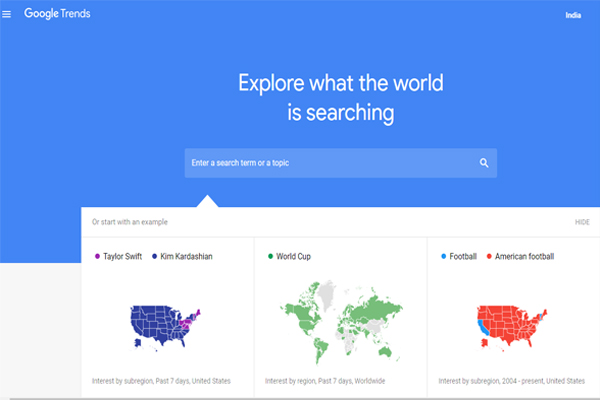 10 Similarweb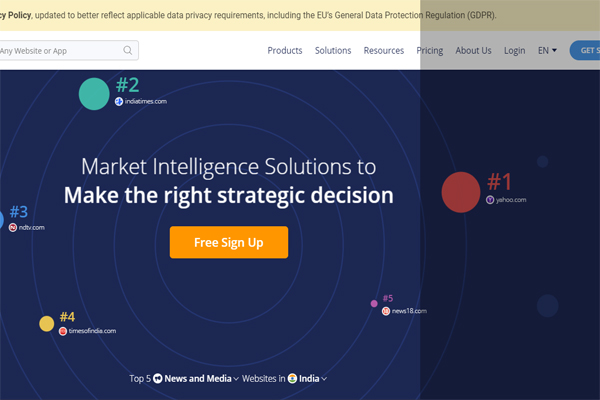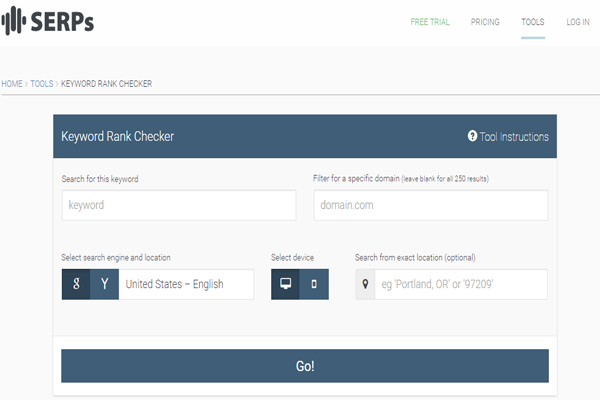 12 XML sitemap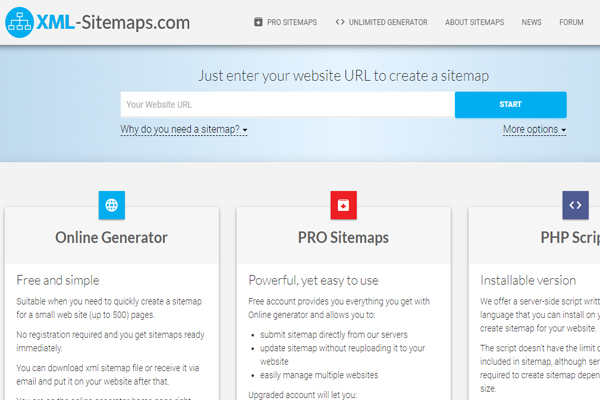 13 Browseo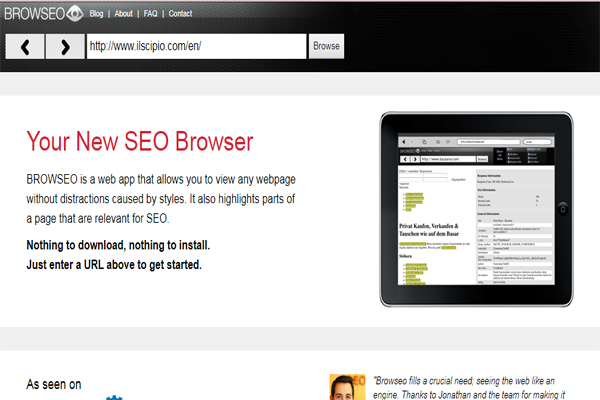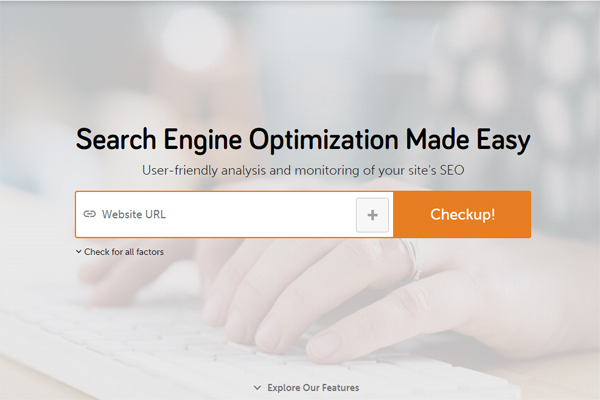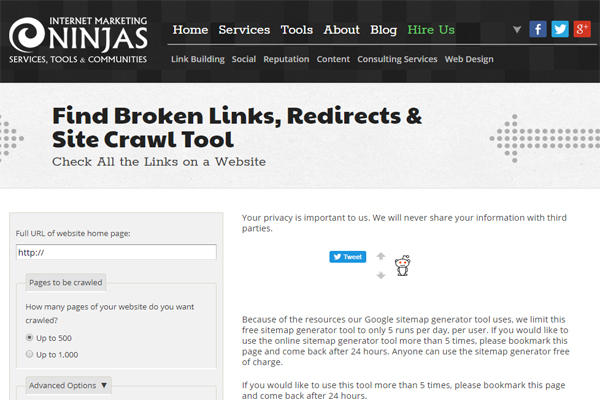 16 Copy scape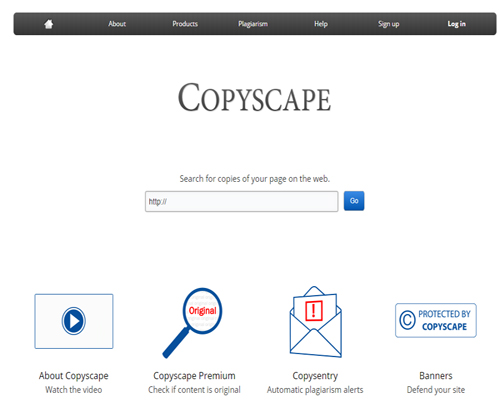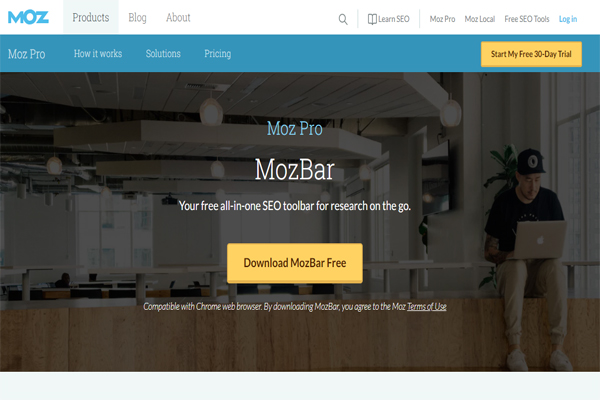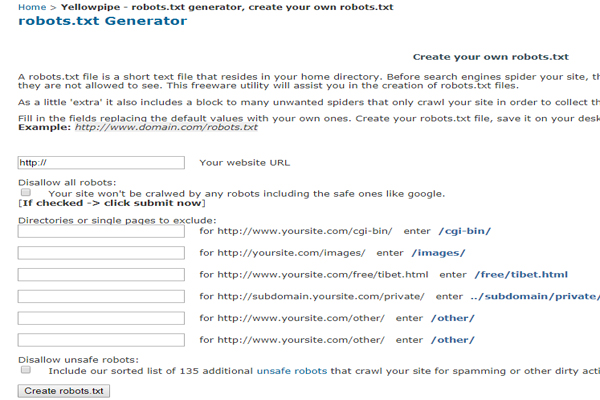 19 Structured data testing tool