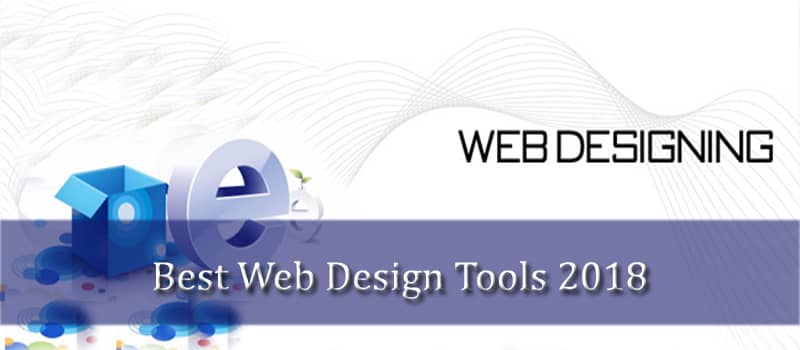 Latest Best Tools In Web Designing | 2018.
1. The Grid :
The Grid harnesses the power of artificial intelligence to take everything you throw at it - videos, images, text, URLs and more - and automatically shape them into a custom website unique to you.
2. Sketch :

The sketch gives you the power, flexibility, and speed you always wanted in a lightweight and easy-to-use package. Finally, you can focus on what you do the best design.
3. ReadyMag :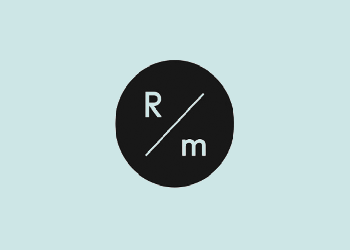 Create web publications: magazines, presentations, websites and more.
4. Slack :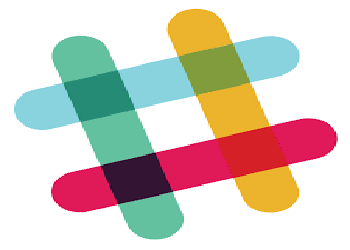 Slack is a platform for team communication: everything in one place, instantly searchable, available wherever you go.
5. Framer :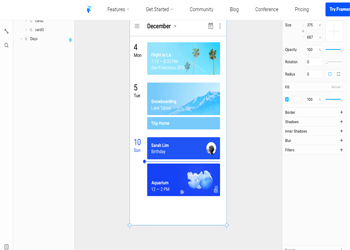 Invent, design and experiment with interaction: Framer is a new creative tool to build interaction and animation prototypes.
6. Babel :
Babel will turn your ES6+ code into the ES5 friendly code, so you can start using it right now without waiting for browser support.
7. Material Design :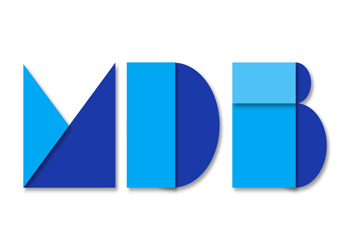 A visual language that synthesizes the classic principles of good design with the innovation and possibility of technology and science.
8. Docker :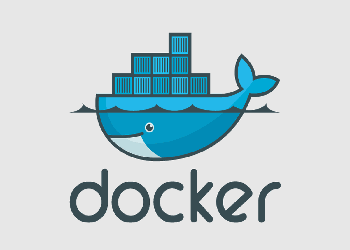 Build, ship and run any app, anywhere. Docker is an open platform for developers and sysadmins of distributed applications.
9. NPM :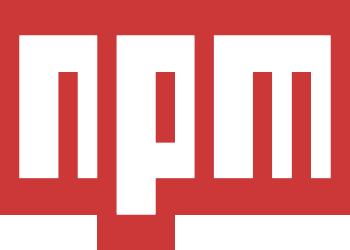 The package manager for JavaScript. It works great with Bower, Grunt, Browserify, Gulp, LESS and all your other favorites.
10. ReactJS :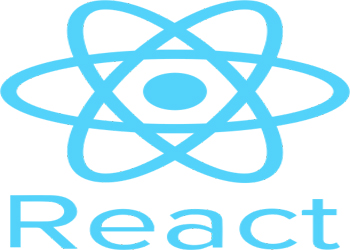 A JavaScript library for building user interfaces. React abstracts away the DOM from you, giving a simpler programming model and better performance.