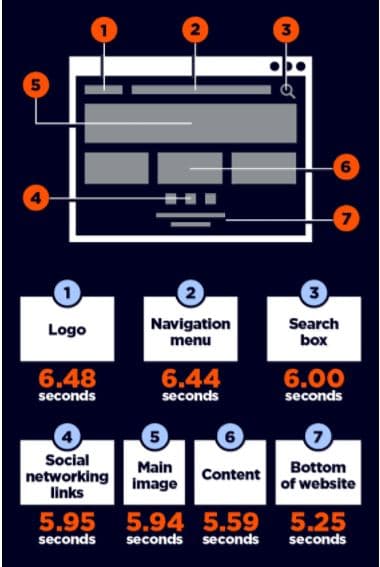 A Website is the first thing the customer notices before reaching your brick and mortar shop.So if your website does not exude professionalism, credibility, and great quality, customers may be scared away. You don't want to create an impression that your website is one of those sites created hurriedly for scam purposes, do you? A professional website can create for you an affordable website design as you try to make your online presence felt. 75% of your web visitors will judge your credibility based on web design.
Have good & eye catchy designs:
According to a recent survey, 94% of the users cited that they have rejected or mistrusted a website because of the poor web design it had.Web design is the first thing which attracts a customer to stay on your site. If you provide strong colors and low-quality images, the user will definitely bounce back from your site. So be careful
in selecting a web design.

Include attractive layouts:
> users will not engage with your sites if your layouts are not attractive.
> users will not stay if the images take a lot of time to load or if not loaded.
Reduce page load time:

The page load time is the success of a website. As said earlier, images are the first thing which affects the load time. So use proper image compression tools to reduce the page load time of the image. It is helpful in generating leads.As far as the mobile page is concerned, mobile pages which are 1% faster can generate up to 27%
conversion rate, a digital marketer suggested.
Increase your credit score:
Most of the website users make judgments on a company's credibility based on the web design. So it is important to earn credibility score by designing good and professional websites. It is said that normally a user takes hardly 50 milliseconds to come to the conclusion about the business' credibility by looking at the website.
The blog header image figures out the website sections which draws the attention of a visitor.
So in order to succeed in business, it is important to have a fully professional website which stands out from your competitors.It is better to find a website developing agency before opting for a self-design.