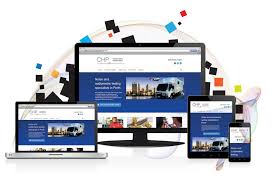 Which page is the most visited page (after landing page) on a company's website? If you say, it's "About Us" page, then you are correct.
If your visitors are interested in your business after visiting your landing page, they will certainly hit the "About Us" button and look for information like
1. Who are you?
2. What do you do?
3. Your story: how did you start and reach the current place?
4. Why Should They Choose You?
Hence, About Us is a substantial web page that markets your business, and you need to take it seriously. This article is provided with some effective tips to create the best "About Us" your website ever had.