Innovative | Tomorrows | Technology | Delivered
5 + Trusted Years of Services with 100 + Happy Clients
Software Development, Web Design & Development and SEO Services Company in Trivandrum, Kerala.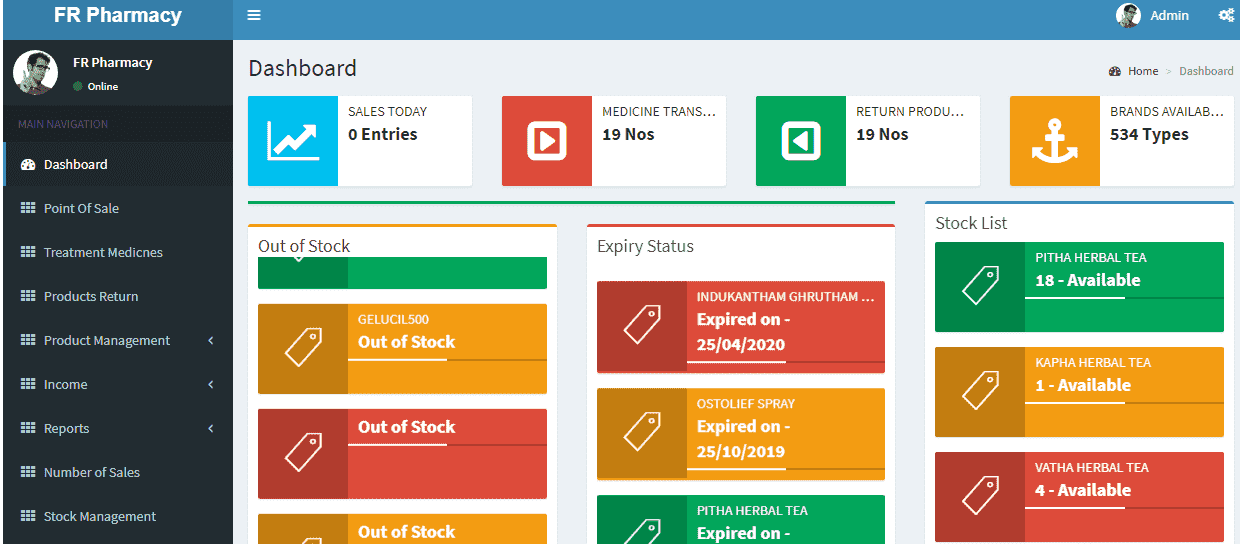 SOFTWARE DEVELOPMENT
Providing Software and Web Applications for Offices, Shops, Homes, Flats, Hospitals, Schools & Institutions
WEB DESIGN & DEVELOPMENT
We are Creating Top Class Responsive Web Sites For A Lowest Price Starting from Rs 2999/- only with free Hosting and .in Domain.
PPC / ADWORDS
We Guarantee That You Get The Smooth Web Activity With Pay Per Click (PPC) That Is The Best, Promoting Model.
SEO
100% Result Oriented On Page and Off Page SEO Services Starting @ Rs - 2999/Month Only with High Quality and Standard.
What Client Say?
"I've worked too hard and too long to let anything stand in the way of my goals. I will not let my teammates down and I will not let myself down."
Dr. Pushpangathan Amity University "Highest Recommendation"
"In motivating people, you've got to engage their minds and their hearts. I motivate people, I hope, by example - and perhaps by excitement, by having productive ideas to make others feel involved."
Louis C K Adnord Traders "I Recommended"
"Determine never to be idle. No person will have occasion to complain of the want of time who never loses any. It is wonderful how much may be done if we are always doing."
Dr. T P Ijinu Orchid Care "We Recommended"
"Perfection is Achieved Not When There Is Nothing More to Add, But When There Is Nothing Left to Take Away"